get your favourite scoop today…
raspberry sorbet
get your favourite scoop today…
chocolate
get your favourite scoop today…
peppermint choc chip
get your favourite scoop today…
boysenberry
get your favourite scoop today…
vanilla
get your favourite scoop today…
strawberry
get your favourite scoop today…
old english toffee
get your favourite scoop today…
vanilla bean
get your favourite scoop today…
caramel fudge
Valhalla Ice Cream has been supplying premium scoop ice cream to Tasmanian retailers for over 20 years.  Today Valhalla scoop serve is available to wholesalers throughout Tasmania.  Becoming a Valhalla wholesale partner is easy.  Simply complete our online form with your business details.  We'll give you a call to talk through how we can help you expand your business and keep your customers coming back for more award winning Tasmanian made ice cream.  Have a look through some of our
specialty scoop serve
ice creams you can offer your customers.
The reason our ice cream is so popular with our wholesale partners is because:
We call you every week to take your orders by phone.
We offer you easy secure online ordering if you prefer.
Our partners receive monthly itemised accounts.
We deliver within 48 hours of receiving your order.
We can supply freezers to hold 6, 9, 12 and 15 flavours at discounted prices.
Our ice cream is produced with the finest ingredients and fresh Tasmanian cream.
As well as our great ice cream flavours shown on our site, you can also tempt your customers with these other great Valhalla flavours: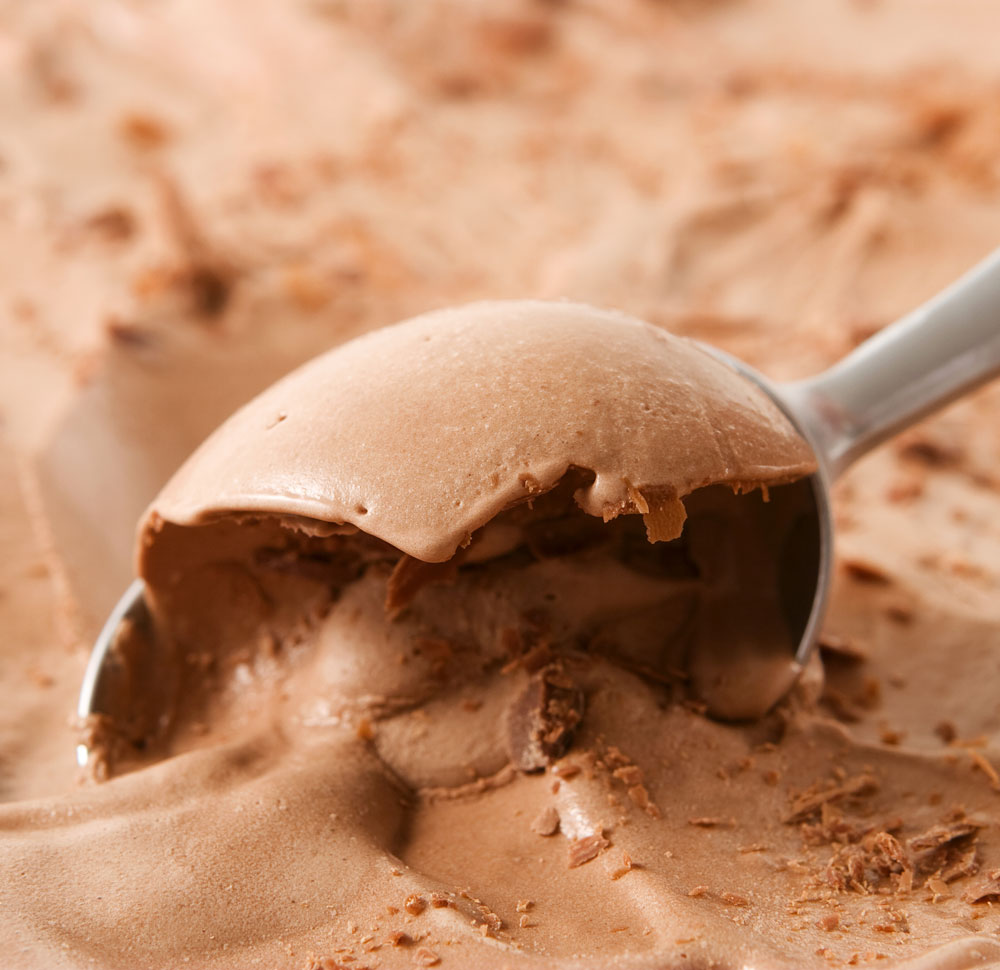 Banana
Blueberry
Boysenberry
Caramel Fudge
Chocolate
Chocolate Peanut Butter
Coconut Fudge
Cookies & Cream
Ferrero Rocher
Ginger
Green Tea
Hokey Pokey
Jaffa
Jamaican Coffee
Jersey Caramel
Lavender
Lemon & Lime
Macadamia Nut
Old English Toffee
Passionfruit
Peppermint Choc Chip
Pistachio Nut
Rainbow
Raspberry
Rocky Road
Rum & Raisin
Salted Caramel Crunch
Strawberry
Vanilla
Vanilla Bean
Vanilla Yogurt
White Choc & Raspberry
Fruits of the Forest Sorbet
Lemon Sorbet
Mango Sorbet
Raspberry Sorbet
So why not stock the best Tasmania can offer.